We offer the complete range
of Insurance Products to suit your needs and pocket.
We offer the following Insurance Cover:
Commercial Business
Householders/Home Owners
Motor/Motor Cycle/Bicycles
Life Insurance
Body Corporate
Professional Indemnity
Contractors All Risk
Liability Insurance
Directors and Officers
Marine Cargo
Travel Insurance
Bonds and Guarantees
Hunters Insurance Cover
Pension Funds
Credit Life Insurance
Medical Insurance
Income Protection.
Art, Collectables, Photographic and Entertainment Industry.
Welcome to JB Le Roux Insurance Brokers
JB le Roux Brokers (Pty) Ltd started as a business in 1988. Our experience is extensive within the financial services industry and we are proud of our heritage and growth. Our business is small enough in staff to be flexible and has adjusted to changing times in our country. We are proud to have extremely well qualified senior people in our business and believe that our people at all levels are our strength.
Our business is based on sound business principles which has been proven over the years and has created a sound, financially strong and sustainable business. Compliance is a cornerstone combined with a professional approach.

Read more about us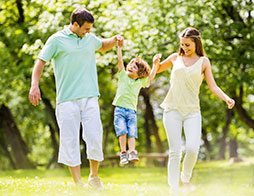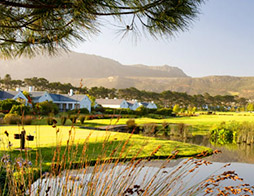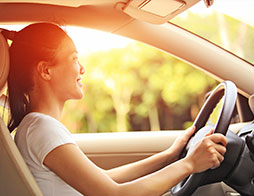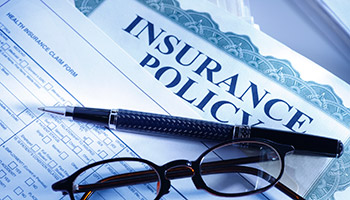 J.B. LE ROUX BROKERS (PTY) LTD
Authorised Financial Service Provider
License No 16019

Office: 5 Sarel Cilliers St.
Bellville 7530

Postal Address: PO Box 642
Sanlamhof 7532

Give us a call or send us a fax
Telephone: 021 948 9913/6
FAX: 021 949 0379
---
Send us an email
info@jbleroux.co.za